Aspens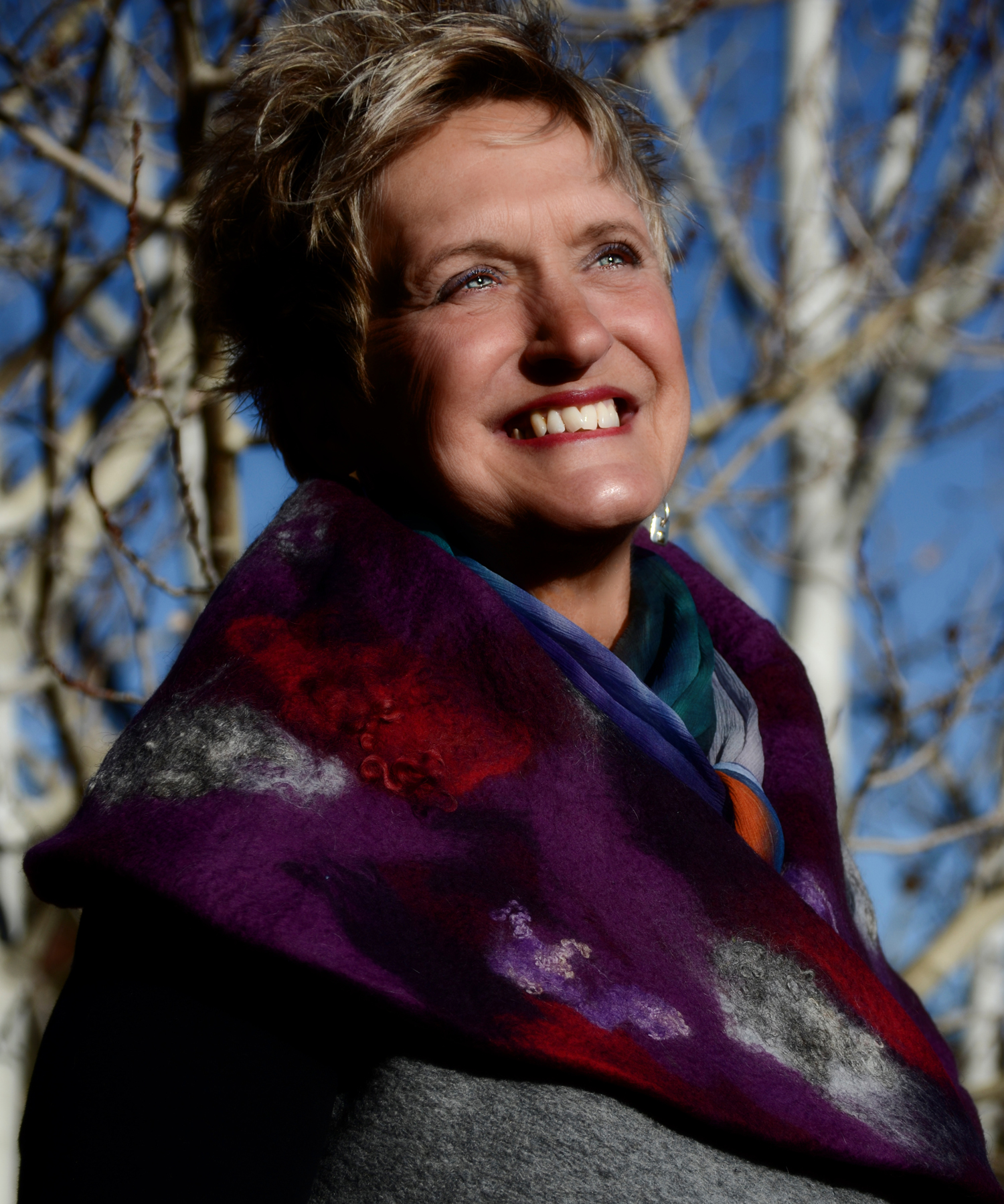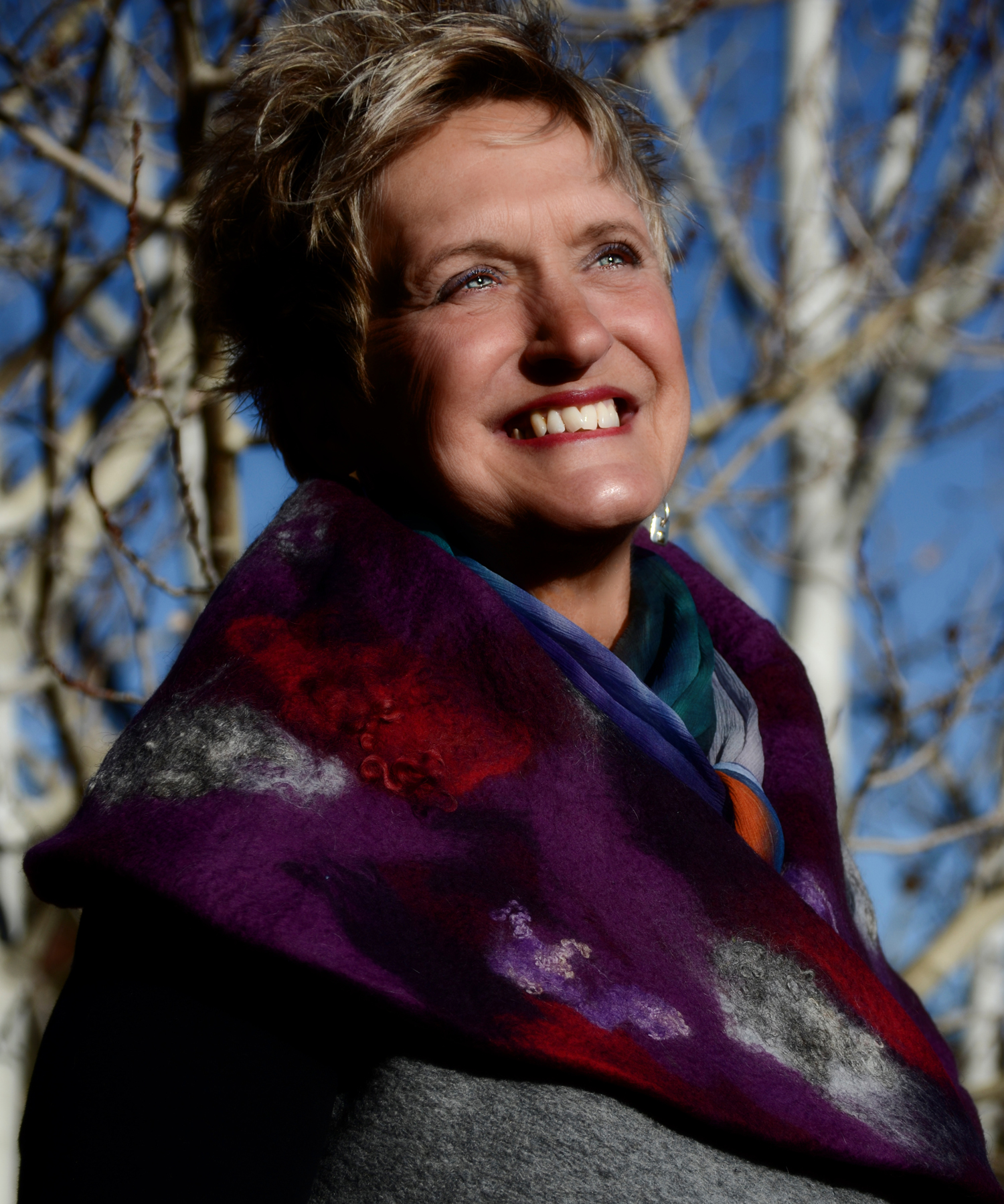 Aspens
Part of the Aspens collection.
Handmade art clothing. Vest is made of 100% wool. Natural fabrics decorated with Australian Merino wool. The painting entitled Aspens inspired this vibrant piece of wearable art. The main portion of the vest is gray and the collar bursts forth with purples and reds. Shown with Aspens silk scarf.
For additional sizing help please contact us.